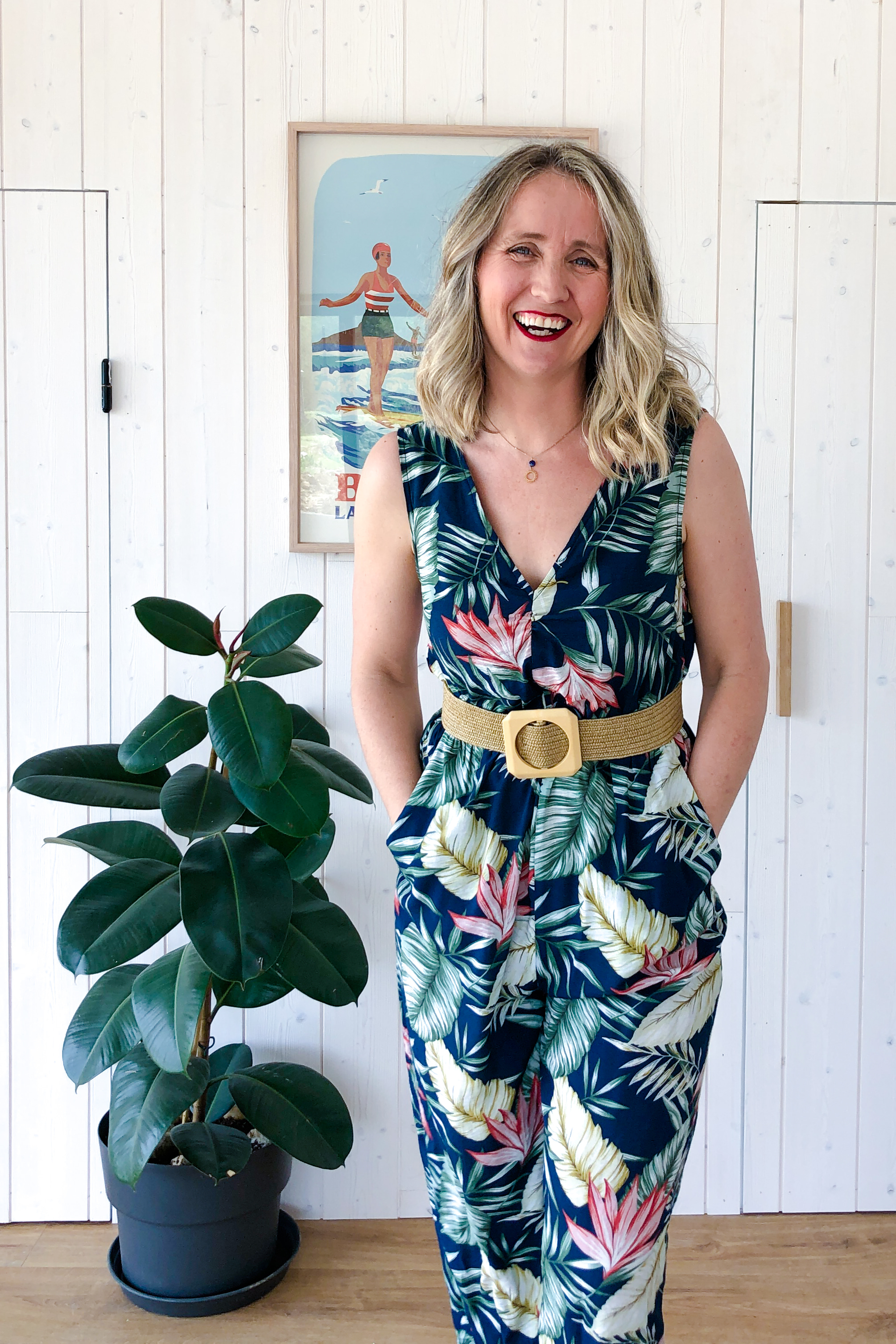 Hi, I'm Suzanne!
I'm a passionate coach who is here to help you grow authentic & profitable brands so you can have. a freedom-filled life & business you love!
After 20+ years as an executive & entrepreneur running & growing businesses globally, I've learned that anything truly is possible if you have a dream & vision.
Now I live with my husband & 3 boys in SW France where we've pursued a dream to slow things down, renovate a farmhouse & live our life by our own design.
I truly love the work I get to do helping women run their businesses with more flow, ease & femininity. Helping them align with who they truly are, embody who they want to become & expand their minds into new places where anything is possible, is what lights me up.